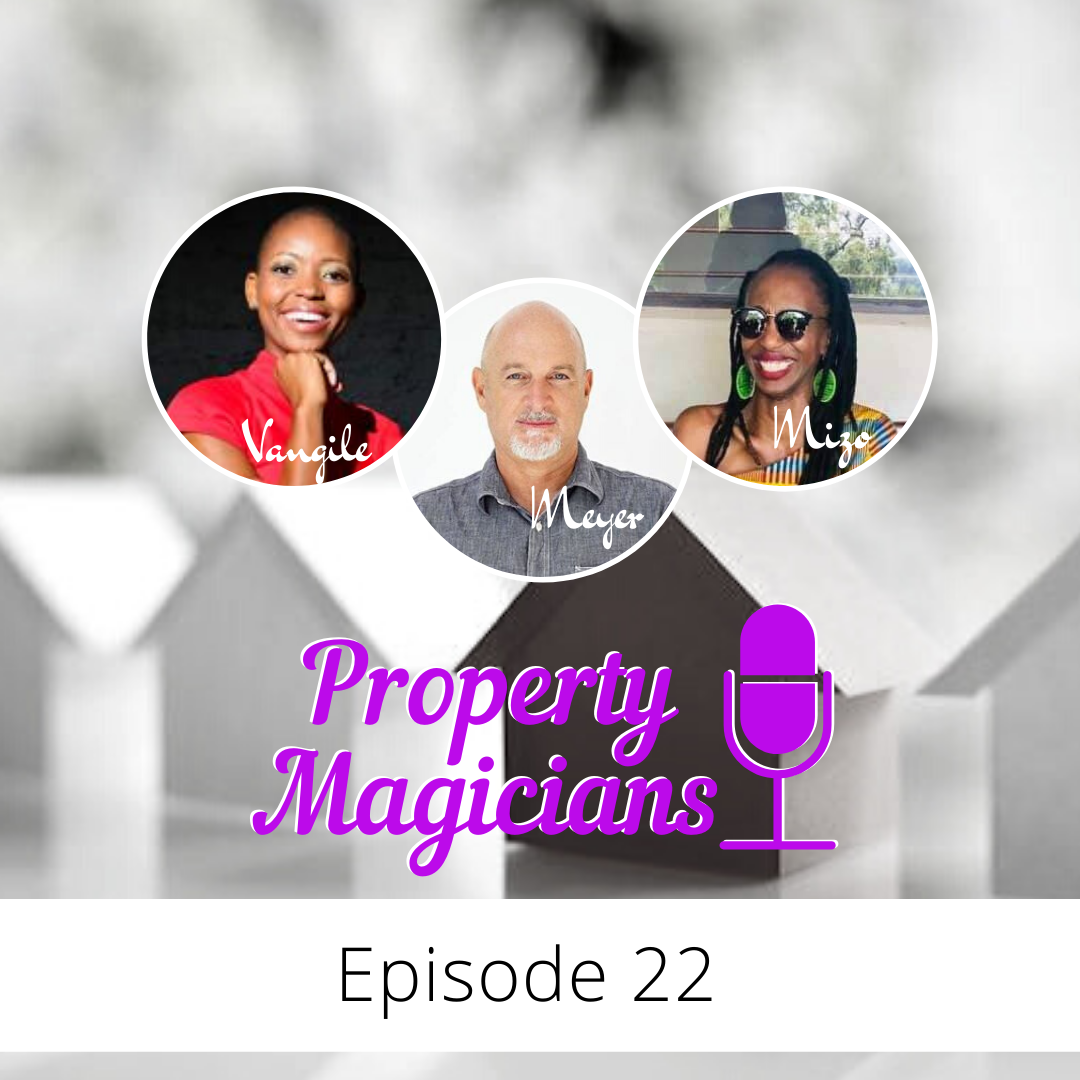 In episode 22, we asked Meyer de Waal to come back to the show and talk to us about creating real estate structures.
After our interview with Nqabakazi in episode 13, we got a lot of people enquiring about trusts and property investment companies and we thought it would be best to bring in an expert.
Meyer is the perfect person to answer all our questions on structures because he's a conveyancing attorney with an understanding of estate planning and as he pointed out during the show - it's easier to do the right thing from the get go, than to untangle the wrong thing later.
The structures we set up for our real estate businesses impact the amount of taxes we pay, access to funding and how quickly we grow our portfolios.
Knowing the advantages and disadvantages of each structure can make a big difference to our progress and growth as investors.
Here are some questions we look into and dissect in the podcast:
- When and why is it beneficial to set up a property company?
- What are your legal options if you are married in community of property and your partner has a bad credit record and you don't want to divorce?
- Why and when is it beneficial to set up a trust?
You don't want to miss this episode. Get a pen and paper and be prepared to be blown away.
Click play ans let us know your thoughts in the comments section below.